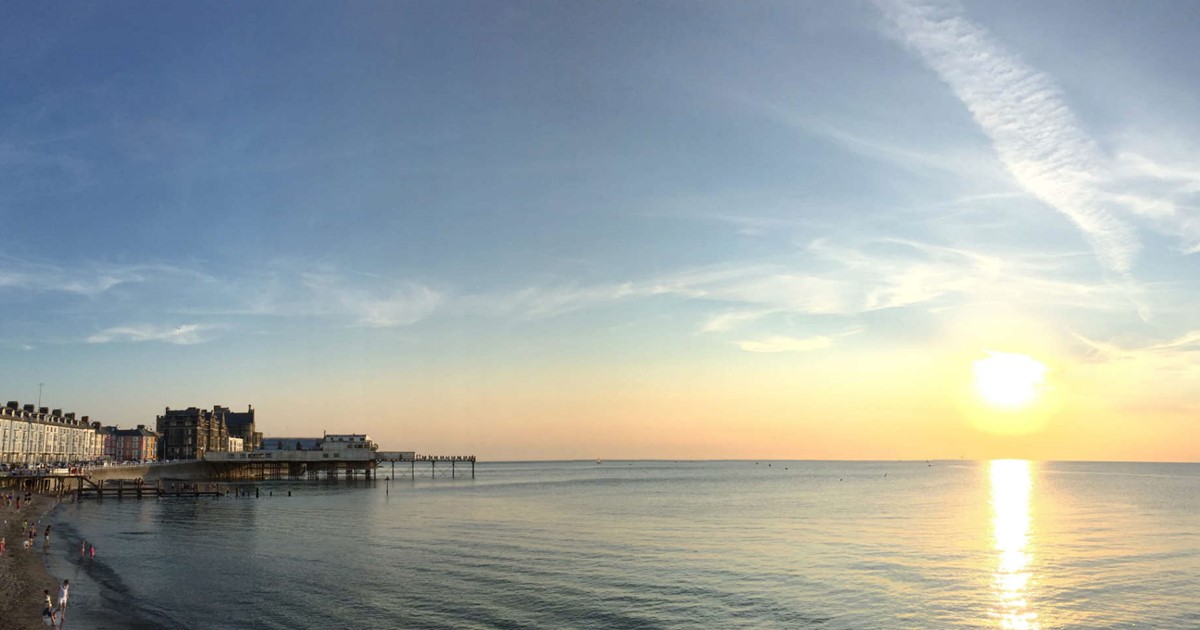 We are looking to recruit a Ceredigion Rural Towns Development Officer to join our busy Economy and Regeneration Service on a fixed term, full time basis.
This is an exciting new role within the service to support the regeneration of Ceredigion's rural towns and outlying communities.
This post is funded through the Welsh Government Rural Communities – Rural Development Programme 2014-2020, which is funded by the Welsh Government and the European Union.
For more information, please visit https://careers.ceredigion.gov.uk/jobs/req102931/