WELCOME TO CEREDIGION LOCAL ACTION GROUP - CYNNAL Y CARDI
THE LEADER PROGRAMME FOR CEREDIGION
Cynnal y Cardi is administrated by Ceredigion County Council. This project has received funding through the Welsh Government Rural Communities  - Rural Development Programme 2014-2020, which is funded by the European Agricultural Fund for Rural Development and the Welsh Government.
The LEADER programme is a 7 year investment scheme, which aims to improve resilience and promote transformational change in agriculture, forestry and rural communities.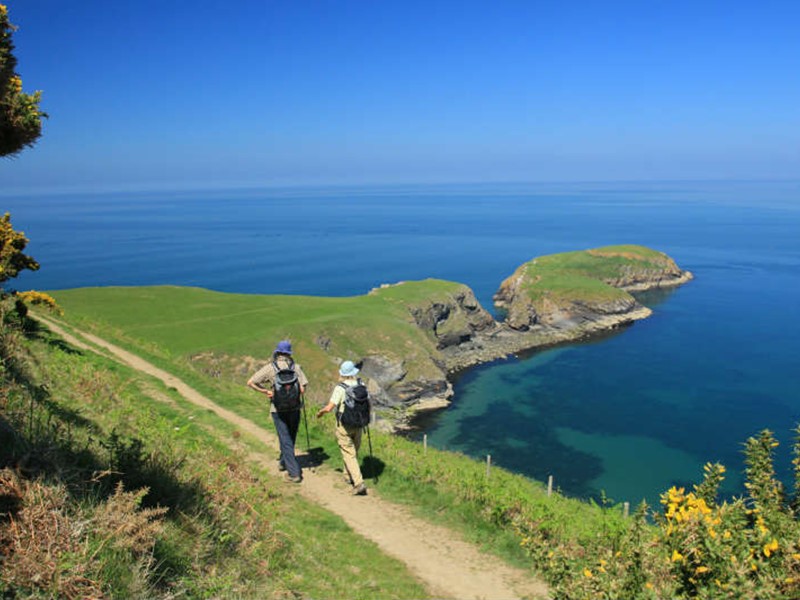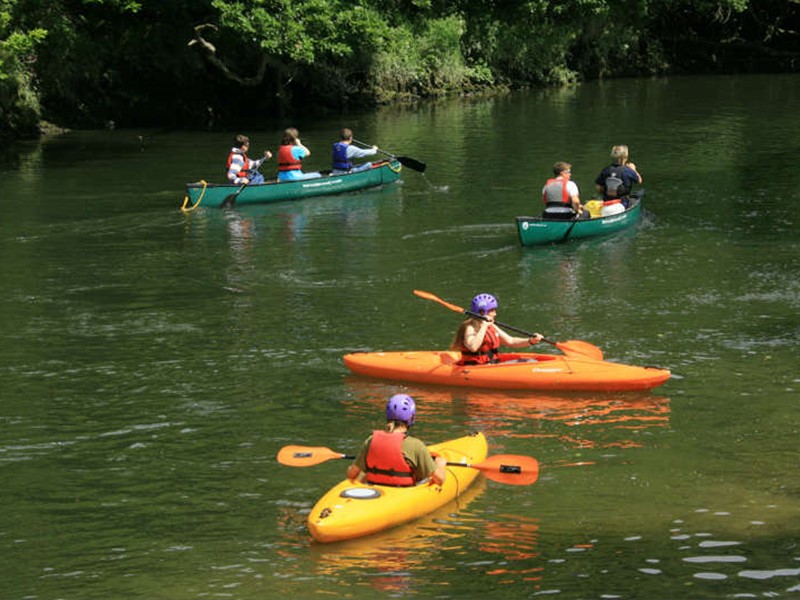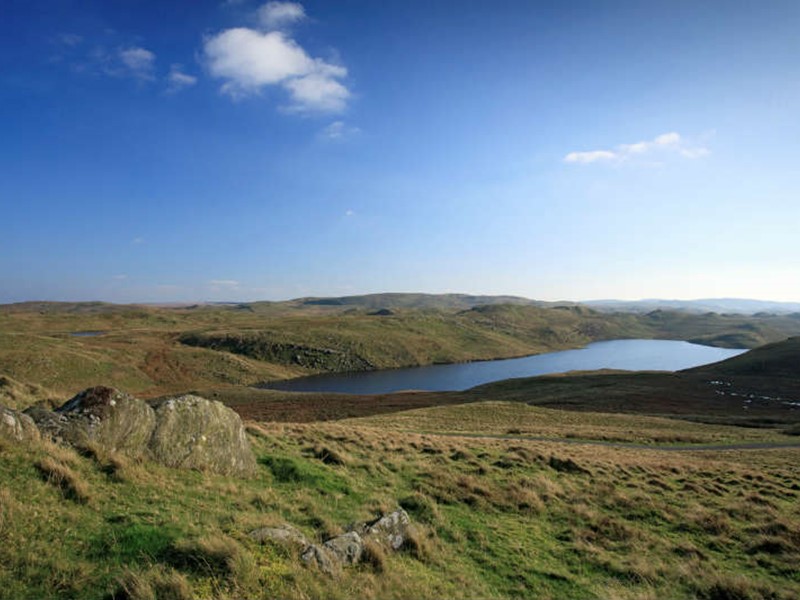 LEADER Themes
Project activity will be delivered under each of the 5 LEADER Themes:
Adding Value to the local identity and natural and cultural resources.

Facilitating pre-commercial development, business partnerships and short supply chains.

Exploring new ways of providing non-statuary local services.

Renewable energy at community level.

Exploitation of digital technology.
Cynnal Y Cardi
Making a difference