WELCOME TO CEREDIGION LOCAL ACTION GROUP - CYNNAL Y CARDI
A Programme for Ceredigion
Cynnal y Cardi is administrated by Ceredigion County Council. This project is funded by UK Government through the UK Shared Prosperity Fund, delivered by Levelling Up from 1st April 2022 to 31st of March 2025.
The UKSPF programme is a 3 year investment scheme, which aims to build pride in place and increase life chances across the UK.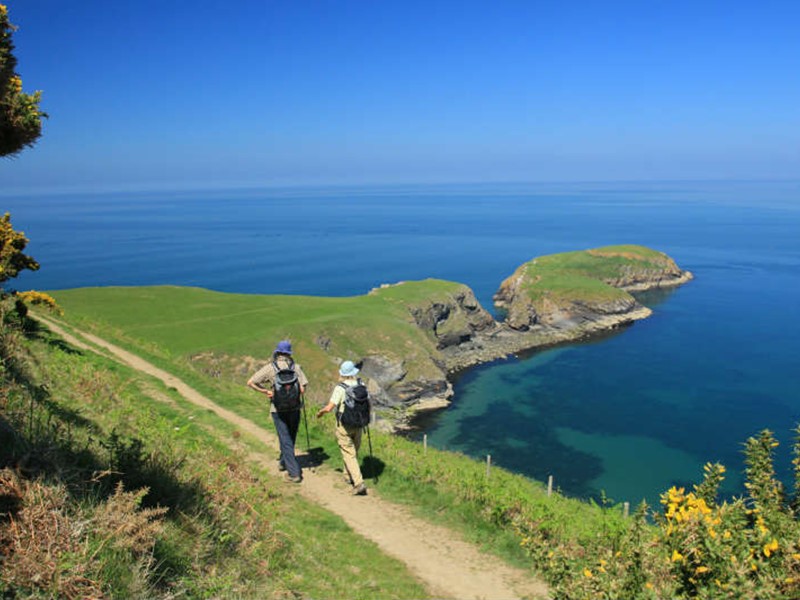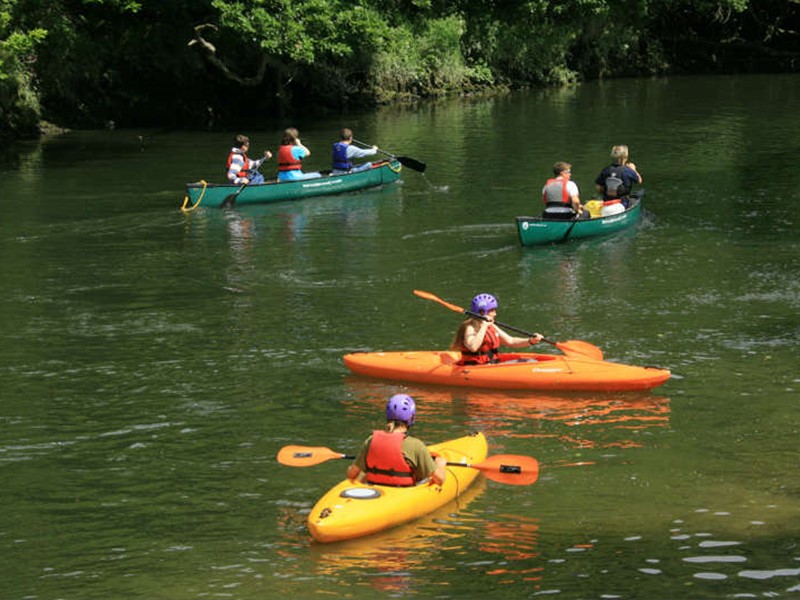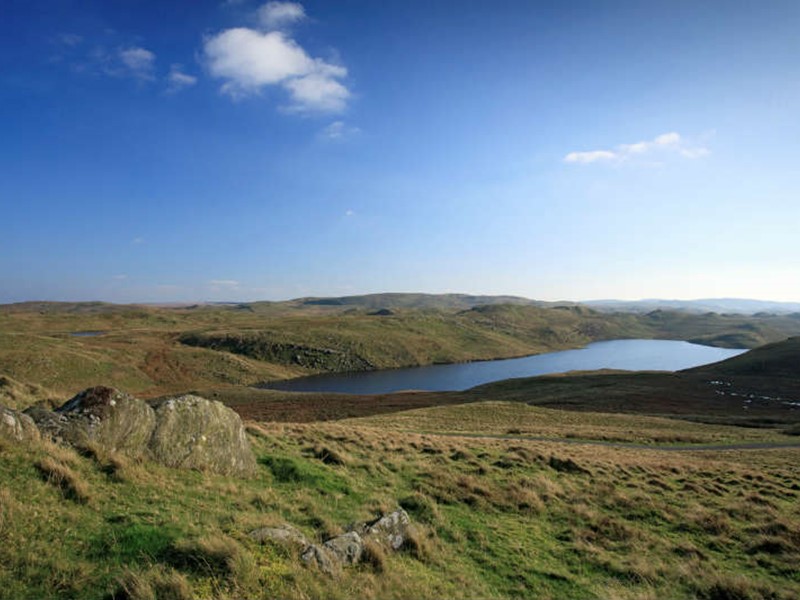 LEADER Themes
Project activity will be delivered under each of the 5 LEADER Themes:
Adding Value to the local identity and natural and cultural resources.

Facilitating pre-commercial development, business partnerships and short supply chains.

Exploring new ways of providing non-statuary local services.

Renewable energy at community level.

Exploitation of digital technology.
Cynnal Y Cardi
Making a difference