WELCOME TO CEREDIGION LOCAL ACTION GROUP - CYNNAL Y CARDI
THE LEADER PROGRAMME FOR CEREDIGION
Cynnal y Cardi is administrated by Ceredigion County Council. This project has received funding through the Welsh Government Rural Communities  - Rural Development Programme 2014-2020, which is funded by the European Agricultural Fund for Rural Development and the Welsh Government.
The LEADER programme is a 7 year investment scheme, which aims to improve resilience and promote transformational change in agriculture, forestry and rural communities.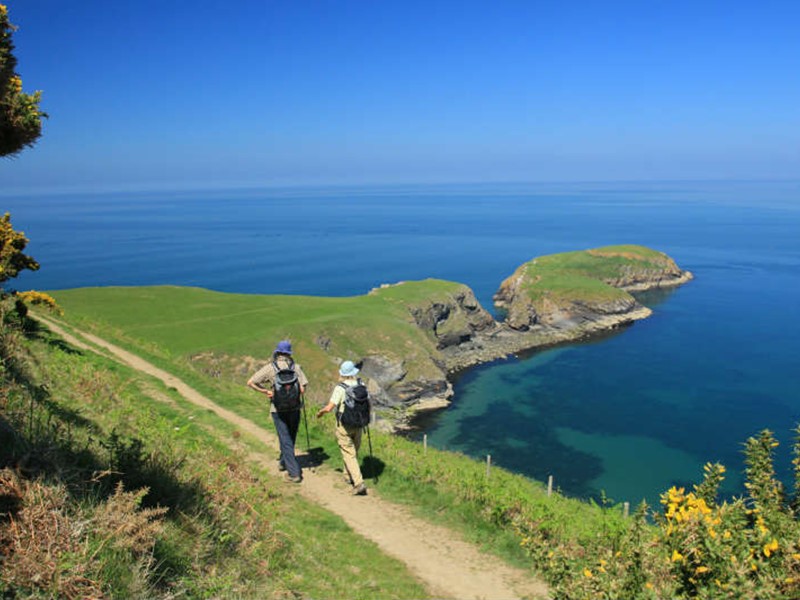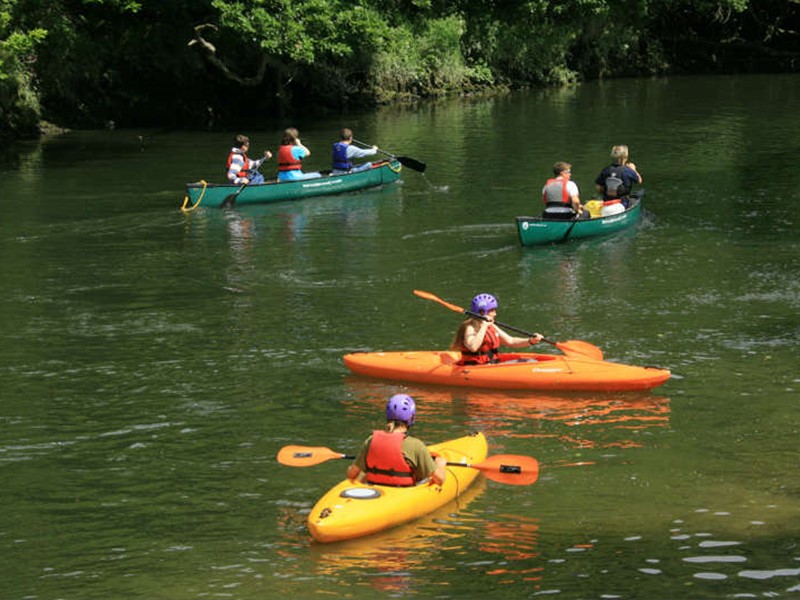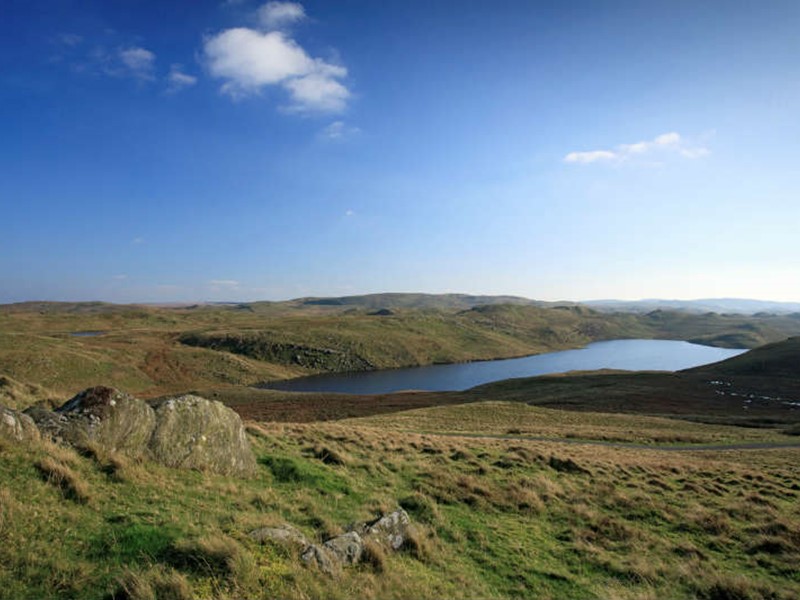 LEADER Themes
Project activity will be delivered under each of the 5 LEADER Themes:
Adding Value to the local identity and natural and cultural resources.

Facilitating pre-commercial development, business partnerships and short supply chains.

Exploring new ways of providing non-statuary local services.

Renewable energy at community level.

Exploitation of digital technology.
If you have any projects relating to the above themes please contact a member of the team, we'd be very interested in hearing from you.
Cynnal Y Cardi
Making a difference
Sign up to our mailing list
Simply enter your name and email address and we will add you to our mailing list.
To unsubscribe from the mailing list simply click the "unsubscribe" link in any of our newsletter emails.