Pilot Projects Lead The Way On Innovative Mental Health Support In Ceredigion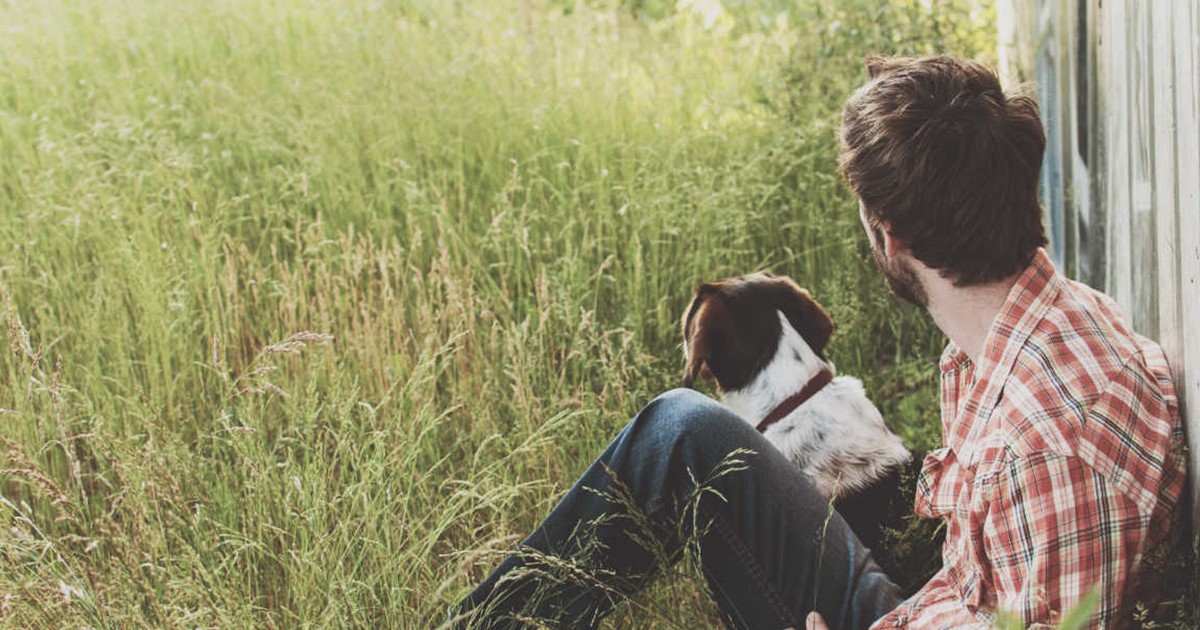 Research by the Mental Health Foundation in 2015 discovered that 1 in 4 adults, and 1 in 10 children are likely to have a mental health problem in any given year. Evidence also suggests that most mental health problems start during childhood or adolescence.
In view of statistics like these, the Cynnal y Cardi Local Action Group, administered by Ceredigion County Council, are supporting two innovative mental health pilot projects which aim to help young people suffering with mental health issues in Ceredigion - Amethyst and Here For You.
Here For You is a 2 year pilot project by the Ceredigion Youth Charity – Area 43. As many young people avoid or find it difficult to access existing support services for a range of reasons including unavailability and low confidence, this project offers a free, universal online counselling service that supports those aged 16-30 years, without distinction.
A service user stated, "The service really worked for me, the number of sessions available meant I could explore issues properly without feeling rushed. It was flexible and allowed me to receive counselling when it suited me."
The Amethyst project is a 2 year pilot project by Small World Theatre. They work with young people experiencing issues around anxiety, depression, low mood, self-harm, suicidal ideation, low confidence and low self-esteem by piloting activities that improve individuals and communities well-being.
Deri Morgan, Amethyst Project Manager, said "Amethyst creates a safe space in which young people feel at ease and comfortable to share their experiences and are confident that their privacy will be respected. A unique set of techniques are used to help participants explore their relationship with themselves and others, to identify barriers they face in their lives and look for positive solutions."
Positive results from Amethyst is evident in participants feedback "It's not only tactics that help with depression and anxiety, it helps with other things outside of the Amethyst Project like anger and stuff…It's not just the counsellors and workers, it's the other people who come to Amethyst that have been supportive."
Both Amethyst and Here for You are funded through the Cynnal y Cardi LEADER scheme which has received funding through the Welsh Government Rural Communities - Rural Development Programme 2014 - 2020, which is funded by the European Agricultural Fund for Rural Development and the Welsh Government.
Cabinet Member Rhodri Evans, responsible for Economy and Regeneration said, "It is great to see innovative pilot projects in Ceredigion doing such vital work in supporting mental health. Mental health is important at every stage of life, from childhood all the way through to adulthood. We're pleased to be able to support such paramount work."
For more information on the Amethyst project email deri@smallworld.org.uk. For the Here For You project email dropin@area43.co.uk.
For more details on Cynnal y Cardi current projects call the team on 01545 572063 or email cynnalycardi@ceredigion.gov.uk.